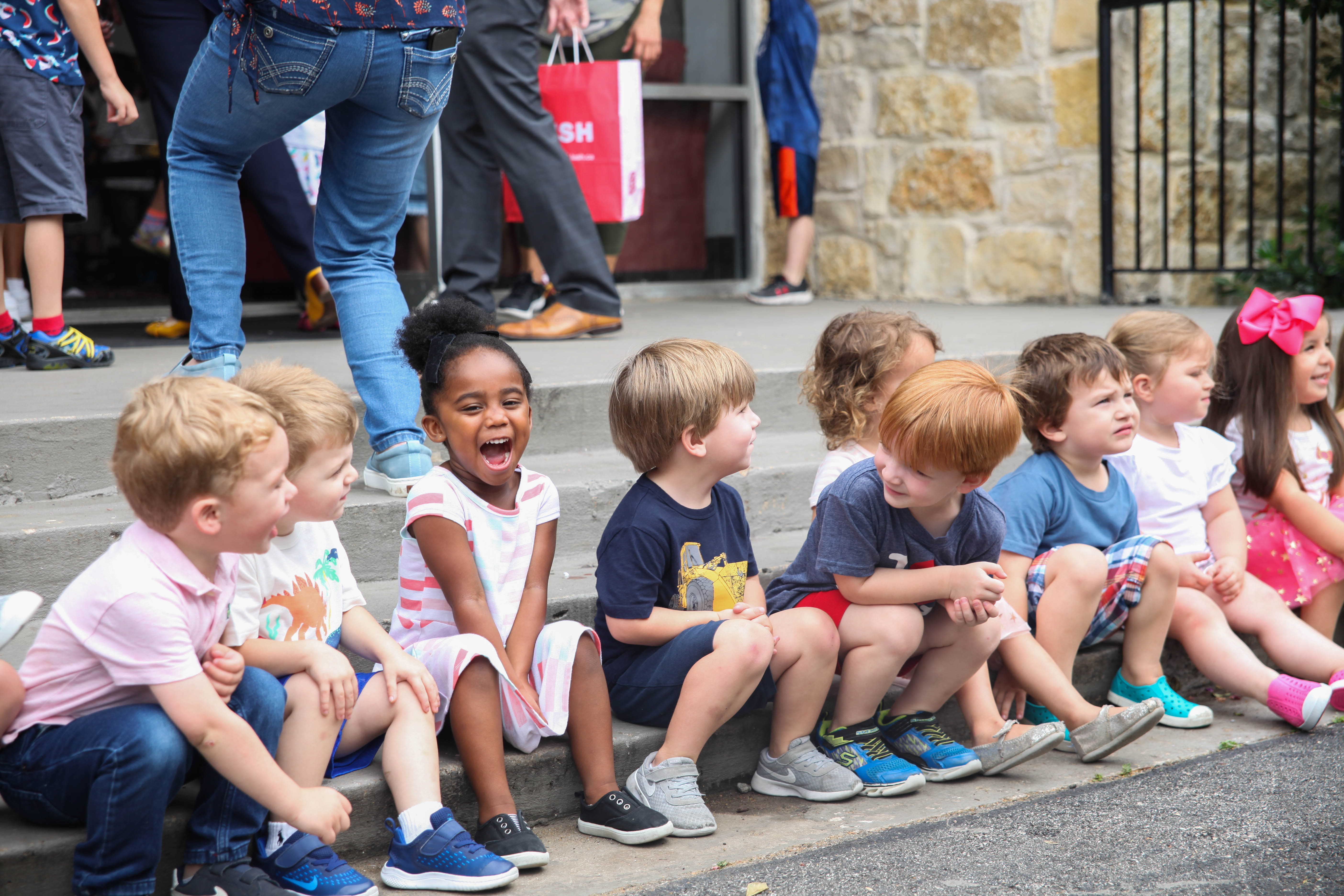 Summer Crafts To Do With Your Toddler
SUMMER IS HERE AND SO IS ALL OF THE FUN! TAKE A BREAK FROM THE OUTDOORS AND MAKE THESE GREAT AT-HOME CRAFTS PERFECT FOR YOUR TODDLER.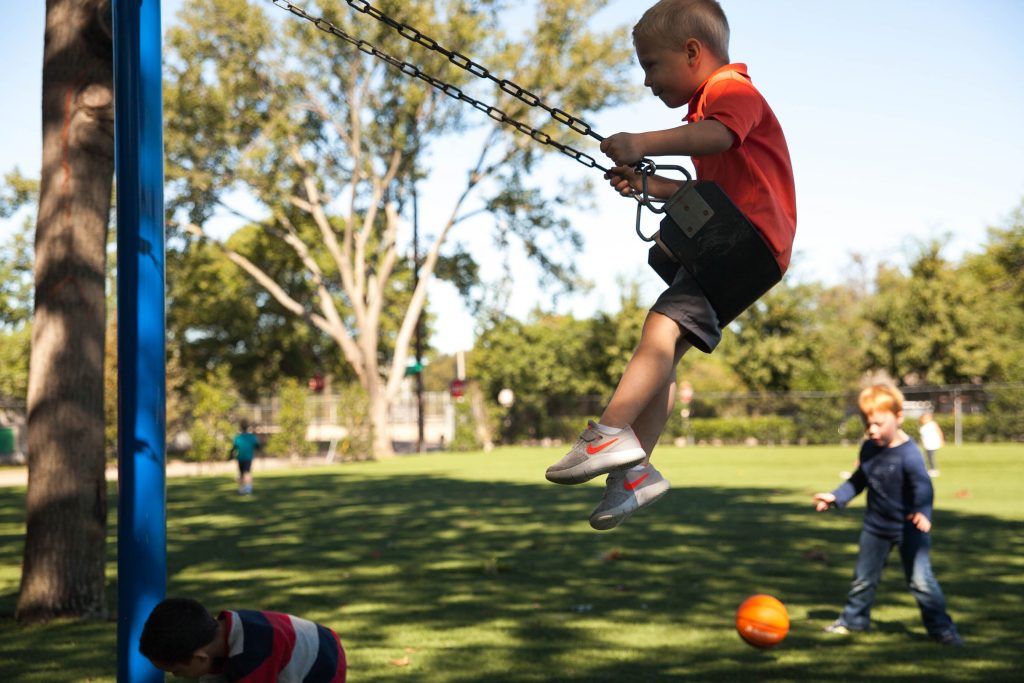 The first day of Summer is this Friday! While there are many activities to do in the fresh outdoors, sometimes it's nice to take a break and get a little crafty. Use any of these craft tutorials to bond with your toddler and get the most out of your Summer!
One of the greatest memories of Summertime is enjoying a tasty ice cream cone with your friends and family! Keep the fun going with this easy ice cream cone craft. All you need are some paper plates, construction paper, paint and a little red puff ball for the cherry on top.
The best kinds of crafts are the ones that are not only fun to make, but fun to play with for days after! This sponge sailboat craft will keep your kids entertained for hours, plus keep them cool while they float them in the water. With few supplies, it's easy enough for all ages.
Explore under the sea with this cool jelly fish craft! Using a paper bowl instead of a paper plate helps create the dome look of a jelly and the streamers make for perfect tentacles!
Along with Summer comes Summer holidays! Fourth of July is a great time to spend with family outdoors and remember our independence. Enjoy it with your child and make a flag to recognize our freedom on this holiday!
We're always doing new and fun crafts at Claire's Day School, and love to incorporate a learning component into it! You can do the same with your kids at home by encouraging color and letter recognition, and amatuer vocabulary! Check out the shots below of Mrs. Jann's class crafts!