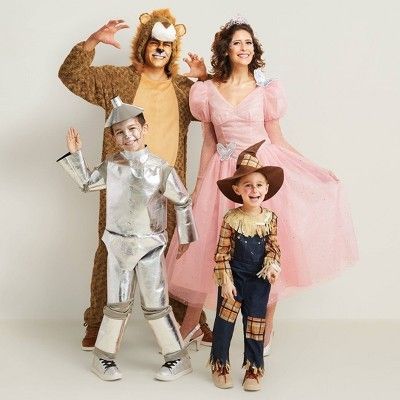 Halloween Costumes And Tips For Your Toddler
Cue the costumes, Halloween is here!
Coming into the holiday season, family becomes the center of most things we do, including Halloween! The holiday is a fun and creative way for families to bond, spend time with each other, and get festive.
We put together a list of our favorite themed costumes that require participation from the whole family. Check them out and get inspired!
Check out our Safe Halloween Tips blog and Halloween crafts here!
Star Wars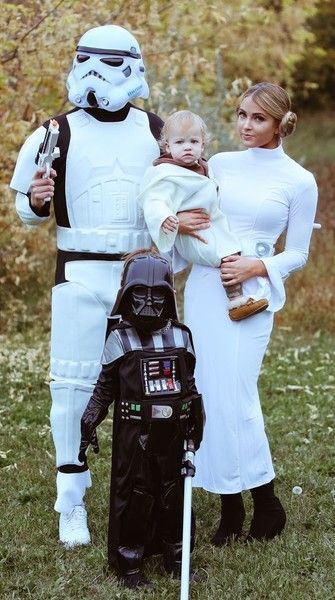 Blast off into another galaxy by dressing the whole family up as their favorite characters from the series! Choose from Luke, Leia, Darth Vader or make a whole gang of Storm Troopers!
Frozen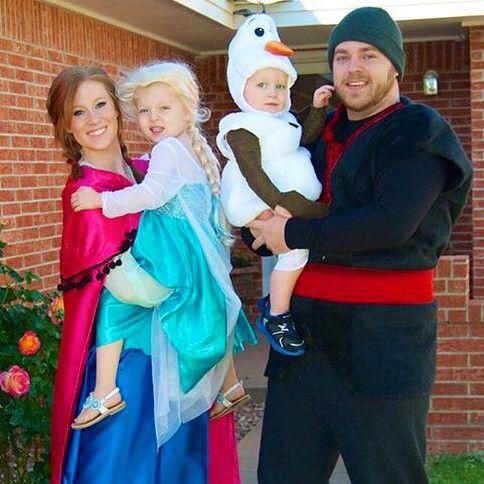 Let it go, let it go! If you have children, you are probably familiar with the tune. It rivals "Baby Shark," but a hit with the kids. Plus there are plenty of characters to choose from! Unleash your inner Elsa and brush up on your vocals!
Wizard of Oz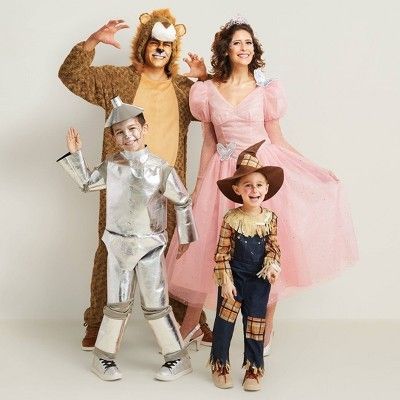 Follow the yellow brick road! This classic is a great option to get the whole family in on dressing up. Click here to grab costumes for the whole group!
Toy Story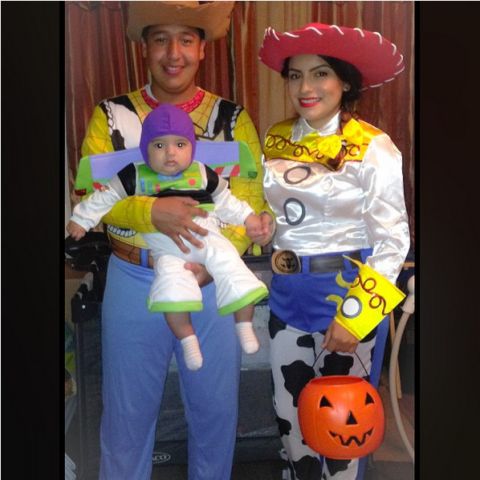 To infinity and BEYOND! Toy Story has made a big comeback, and is still nostalgic for parents, making it the perfect storm for a family costume. Click here to get yours!
Sesame Street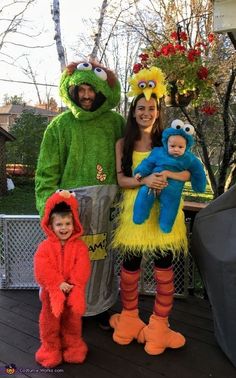 Take a trip down memory lane to the good old days of PBS Kids! Your little ones may not have the same attachment to the characters, but with the bright colors and googly eyes, they'll catch on quickly! Click here to grab your costumes!
S'mores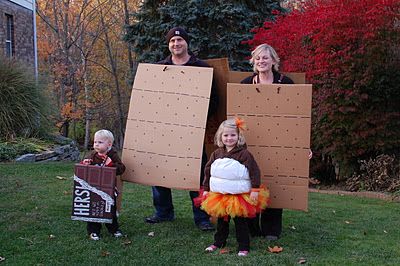 Gather round the campfire! This is a great and easy DIY costume! Graham crackers can be made with cardboard, poke holes and draw the perferated line down the middle. Hershey's bar can be made with either cardbord or a large rectangle or brown fabric, write "HERSHEY" with silver duct tape. The marshmellow can easily be made by stuffing a white shirt with cotton or other fluff.
Popeye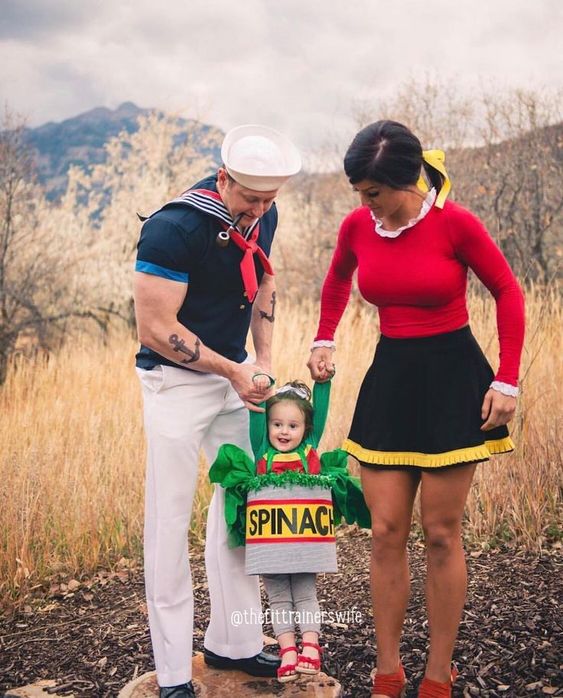 Ahoy, matey! The spinach costume can be easily made from cardboard and fabric, but if you want to purchase, the Popeye and Olive Oil costumes are available here.
Cops and Robbers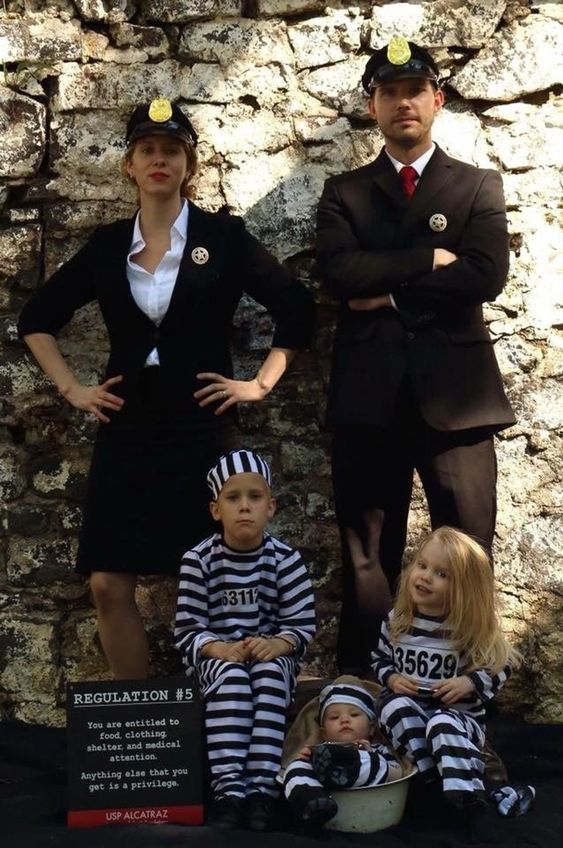 A dramatic representation of what it's like to be a parent (or maybe not so dramatic), dressing up as cops and putting the kiddos in jailbird costumes is sure to be a hit. Plus you can have as many inmates as you want! You can even dress up the family dog to complete the idea.
We love to see your little ones dressed up! Share their photos and tag us so we can see what creative costumes you come up with. Have a safe and happy holiday!