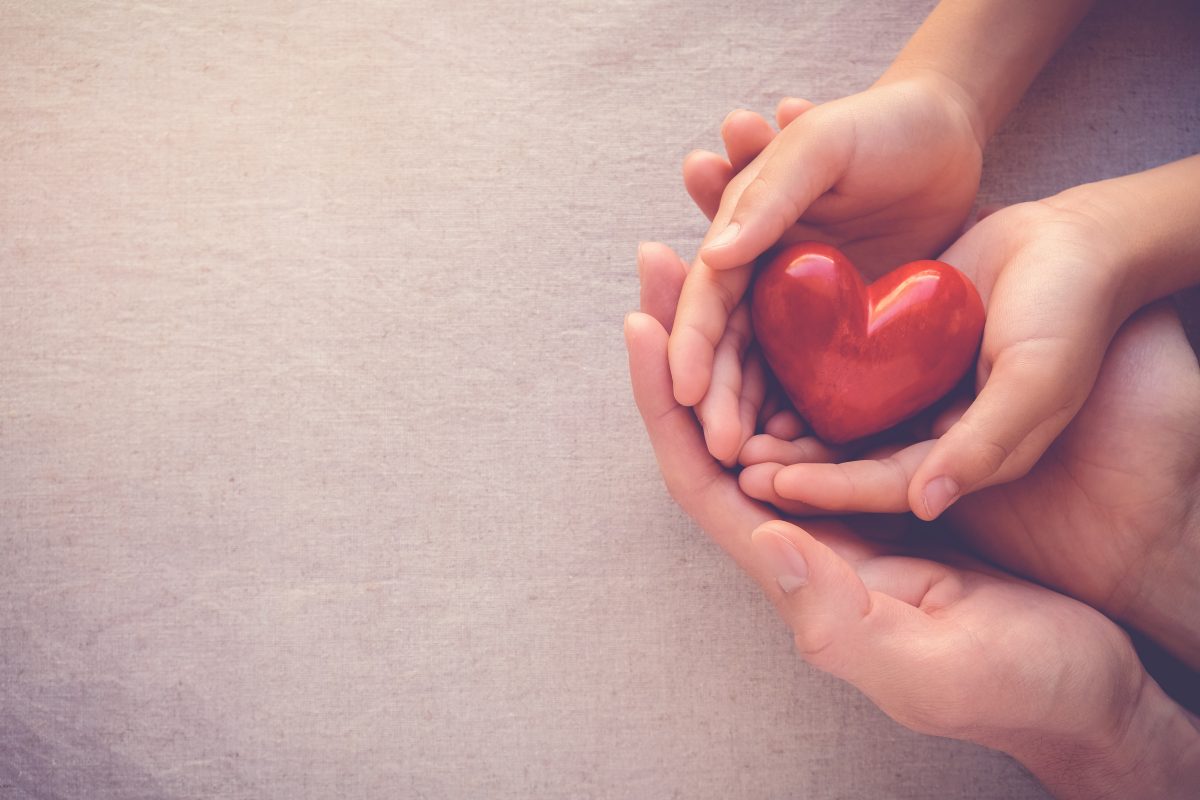 Holiday Charities in DFW Give Back This Season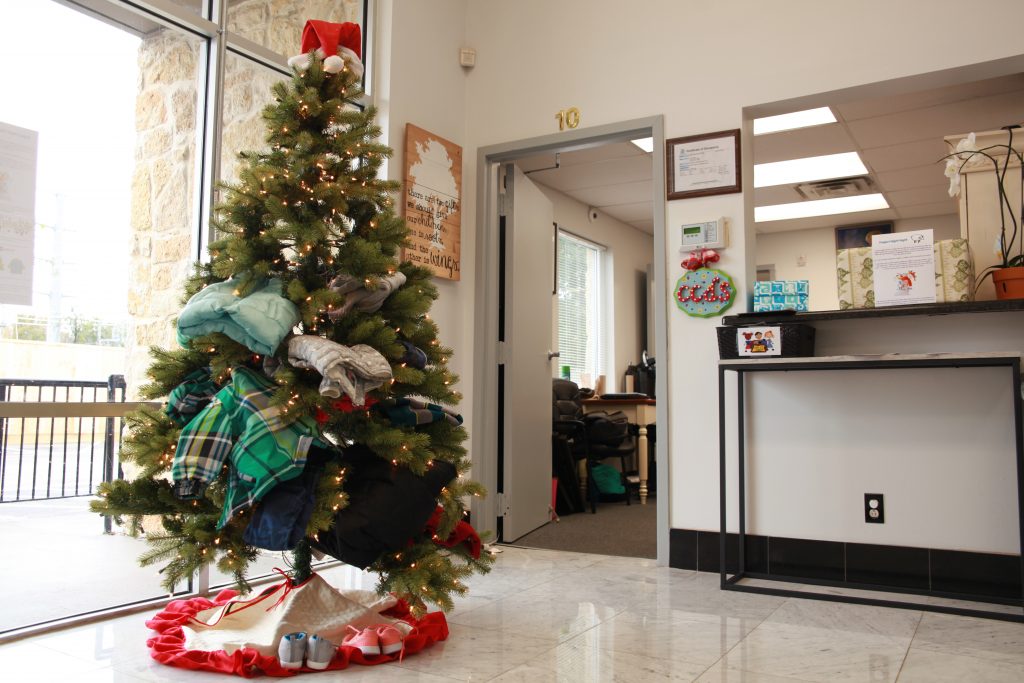 Claire's Day School Coat Tree
Our coat tree is back for a third year! We will have a "Winter Tree" set up in the lobby, and we are asking you to help us decorate it with warm winter clothing. The cause has been a great success and we love encouraging our families to give back to those in the area.
Take the opportunity to educate your child on gratefulness for the things they have by donating to those in need by helping them go through their closets and picking out gently owned winter items or taking a trip to Old Navy and explain how not everyone has what they need. Teaching empathy at an early age has great benefits for all!
Our tree will be up by the end of the week, November 15,2019!
The Coat Tree is the only charity event we will be participating in this year, but here are a few more place that you and your family can give back!
The Stewpot
Started in 1975 by First Presbyterian Church, the Stewpot continuously provides meals for those at risk of homelessness. Along with meals, the organization takes donations of common items such as socks, deodorant, toothbrushes, etc. and creates care packages to give to those in need. They have been offering a helping hand to those in need for decades with plans to continue so for years to come.
Sadie Keller Foundation: Sadie's Sleigh
Sadie, 11-year-old founder of the Sadie Keller Foundation, created Sadie's Sleigh in 2015 to collecting toys for cancer-fighting children who spend their Christmas in hospital beds. She quadrupled her goal of 300 toys in the first year and has been collecting thousands of toys every year since then. You can give monetary donations through the foundation's website or drop off new toys to any of the drop-off locations listed on the site.
SoupMobile
SoupMobile has been providing meals to those in need for over a decade, growing from 5,000 meals its first year to over 200,000 meals each year. Their annual Celebrate Jesus event has a staff of over 2,000 volunteers who deliver food and new clothes to homeless in the area. For those who want to help, but don't have time to volunteer, they accept donated household items such as kitchen appliances, electronics, furniture and other things at their Thrift Store.
Warm The City
Warm The City is a local charity organization started by three young professionals of DFW in 2018 with a mission to give back to those in need. The committee organization helps raise funds and collect donation items which are then boxed up to be delivered to the benefiting organizations.
North Texas Food Bank
The NTFB is one of the largest organization in the area, providing North Texas with access to 62 million meals each year. But their mission doesn't stop at feeding those in need. Each year, over 31,000 volunteers provide educational and self-esteem building experiences, promoting growth within the community for all.