Enrichment: Cross-Curricular Connections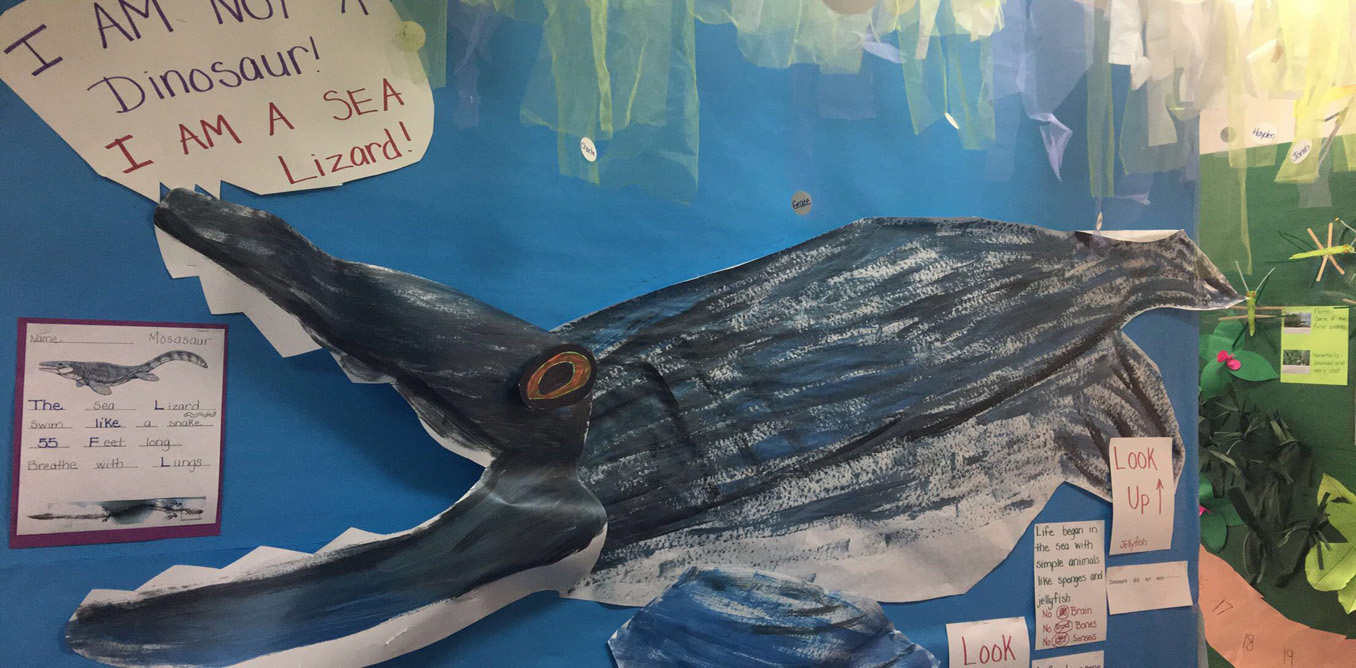 Enrichment with Mrs. Janss: Cross-Curricular Connections

 – 12 to 3 Mondays through Thursdays (you may elect any or all days depending on availability)



This class is open to Kindergarten bound children from Mrs. Gill's and Mrs. Janss' class. 


The Big 3 Goals of Enrichment:

          1. To expand on the morning curriculum by applying those concepts to other subjects.

          2. To build the student's stamina and attention span to be Kindergarten ready

          3. To build the student's self-confidence and interest in learning 

Curriculum:

 The student will take their newly acquired skills from their morning class and apply them to fun and exciting subjects such as Science, Social Studies, Math, Reading, Art, Music, Drama and Technology. Every day will have different activities, but will also be part of a larger unit of study. Units of study change about every month. Projects run from Monday to Monday, bot Monday to Tuesday. This insures that the student's experience is organized and consistent. Click here for a flyer on the enrichment program at CDS.
Course Features
Duration

M-F, 12-3pm

Activities

Preschool (3-5yrs)

Class Sizes

Years Old

4-5yrs

Available Seats