Stay & Play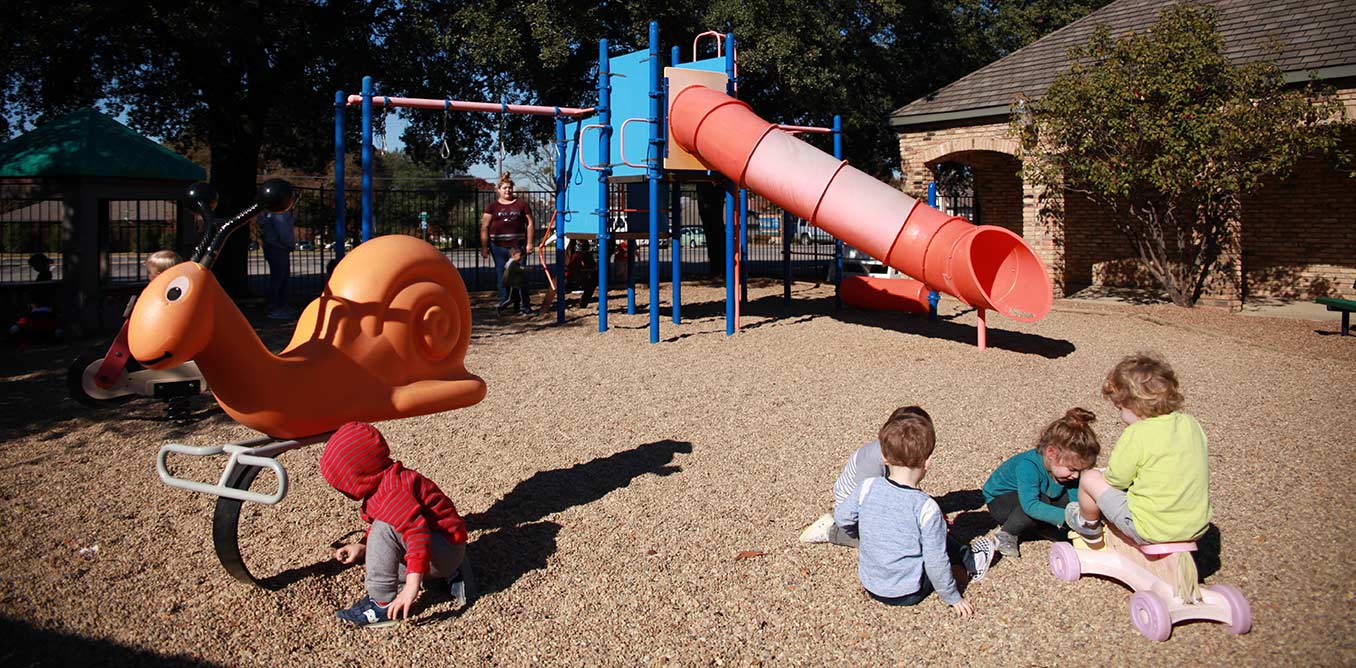 Stay & Play has both napping and non-napping rooms.  In both classes,
c
hildren will eat lunch, have a rest period, play in the room, and play outside.  In the non-nap room, children will complete a project after the rest period in coordination with the preschool lessons of the week.
Certified teacher Tiffany Gill creates the stay & play curriculum and oversees the program.
Teacher: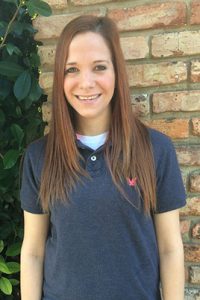 Course Features
Duration

M-F, 12-3pm

Activities

Preschool (3-5yrs)

Class Sizes

Years Old

3-4yrs

Available Seats