"Oh The Places We Go"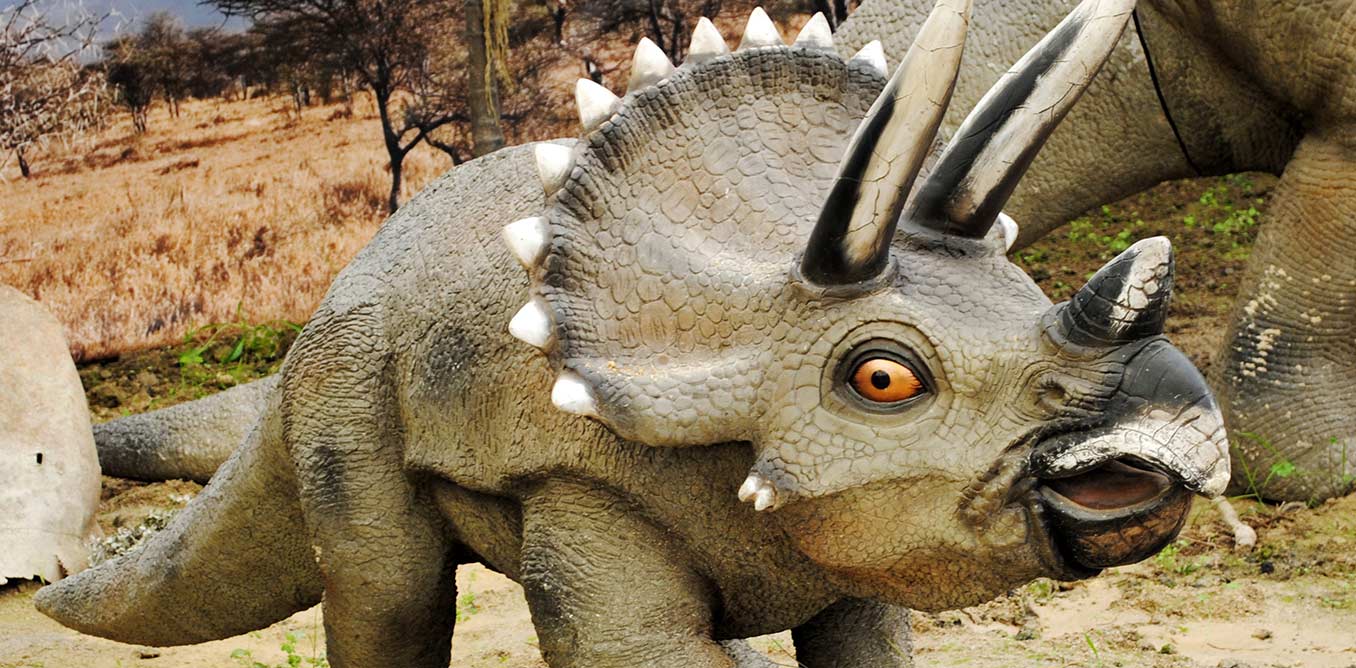 For 3s, "Oh, The Places We Go!" returns for its 5th Summer!  Louise Gibbons, aka "Mary Poppins", our young threes preschool teacher with the patience of Job, will lead the class for a fun filled day.  Pre-reading and pre-math skills will be incorporated while students take virtual trips to Summer themed destinations.  Please see the class flier here.
Teacher: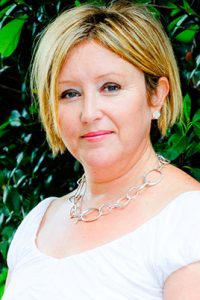 Enrichment class for 3yr olds this Summer
Times: 9:00 – 3:00 (optional 8:30 drop-off & 3:30 pick-up available)
Choose 1, 2, 3, or all 4 days (Monday through Thursday)
Our Summer 2020 & Fall 2020 / Spring 2021 school year calendar is available here
Join us for an exciting Summer filled with learning and travel! We will visit fun places in the classroom and around the school, and work on developing skills in pre-reading and pre-math.
Week 1: Go to the Zoo
Week 2: My Dad is Great!
Week 3: Go to the Lake
Week 4: July 4th Fun!
No School – July 5th – 7th
Week 5: Go to the Dinosaur Museum
Week 6: Go to the Beach
Week 7: Go on a Bug Hunt
Week 8: Nighttime Things
Week 9: Let's Go on a Vacation
Sample Schedule
9:00 – 9:45 Free Play
9:45 – 10:00 Clean Up and Bathroom Break
10:00 – 10:30 Playground
10:30 – 10:45 Bathroom Break and Snack
10:45 – 11:45 Theme Activities for the Week: Craft, Story, Game
11:45 – 12:00 Clean Up and Get Ready for Lunch
12:00 – 12:30 Lunch
12:30 – 1:30 Rest Period
1:30 – 1:45 Clean Up and Bathroom Break
1:45 – 2:30 Small Snack and Finish Theme Activities
2:30 – 3:00 Free Play and prepare to go home
Course Features
Duration

M-Thurs, 9am-3pm

Activities

Summer (6mo-6yrs)

Class Sizes

Years Old

3.5-4yrs

Available Seats