Young 4's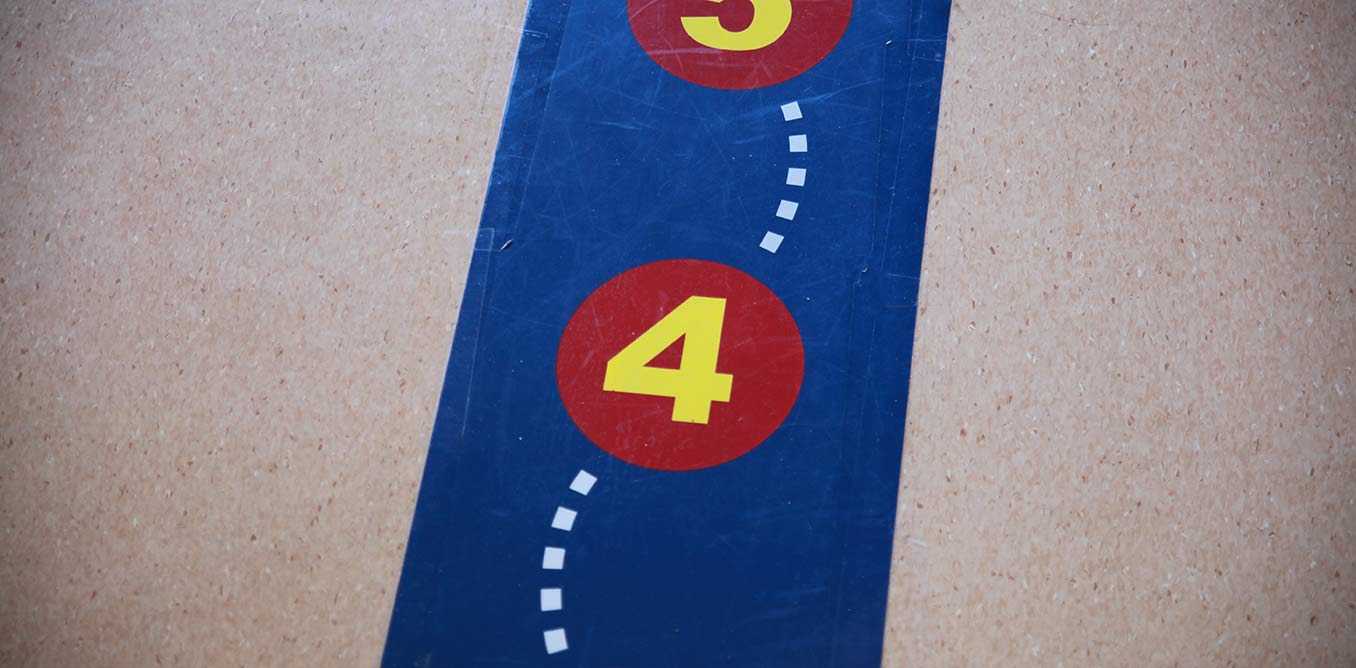 A 2-day (T/TH), 3-day (MWF), or 5-day option focusing on pre-reading, pre-math, fine motor skills, listening skills and independent working skills.  This class is for students who are eligible to enter kindergarten the following year, but also allows for the option to enter a primer preschool class should the parents and teacher agree another year of pre-k would be beneficial.
Teacher: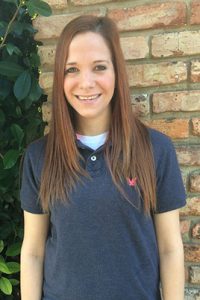 This class will prepare those students who are Kindergarten bound or will be going on to the oldest Pre-K class.
With increased time in centers and in teacher-directed learning, these students will use their longer attention spans and innate curiosity to experience a broad range of subjects.
Socialization
Imaginative Play
Taking Turns and Sharing
Positive Interaction with Others
Following a Routine and Making Transitions
Engaging in Conversation and Expressing Ideas
Inside Behavior vs. Outside Behavior
Personal Responsibility for Belongings
Empathy and Citizenship
Accepting Consequences
Fine and Gross Motor Skills
Handwriting and Cutting
Building, Climbing, Catching a Ball, Game Playing
Singing, Dancing, Running, Yoga, Swinging
Cognitive
Recognizing Upper Case Letters and Numbers
Letter-Sound Association
Counting to 100
Building Vocabulary and Story Comprehension
Critical and Creative Thinking
Creative Expression
Following 3-Step Directions
Science Exploration
Social Studies and the Holidays
Technology
Course Features
Duration

9am-12pm

Activities

Preschool (3-5yrs)

Class Sizes

Years Old

4yrs

Available Seats