"Under The Sea"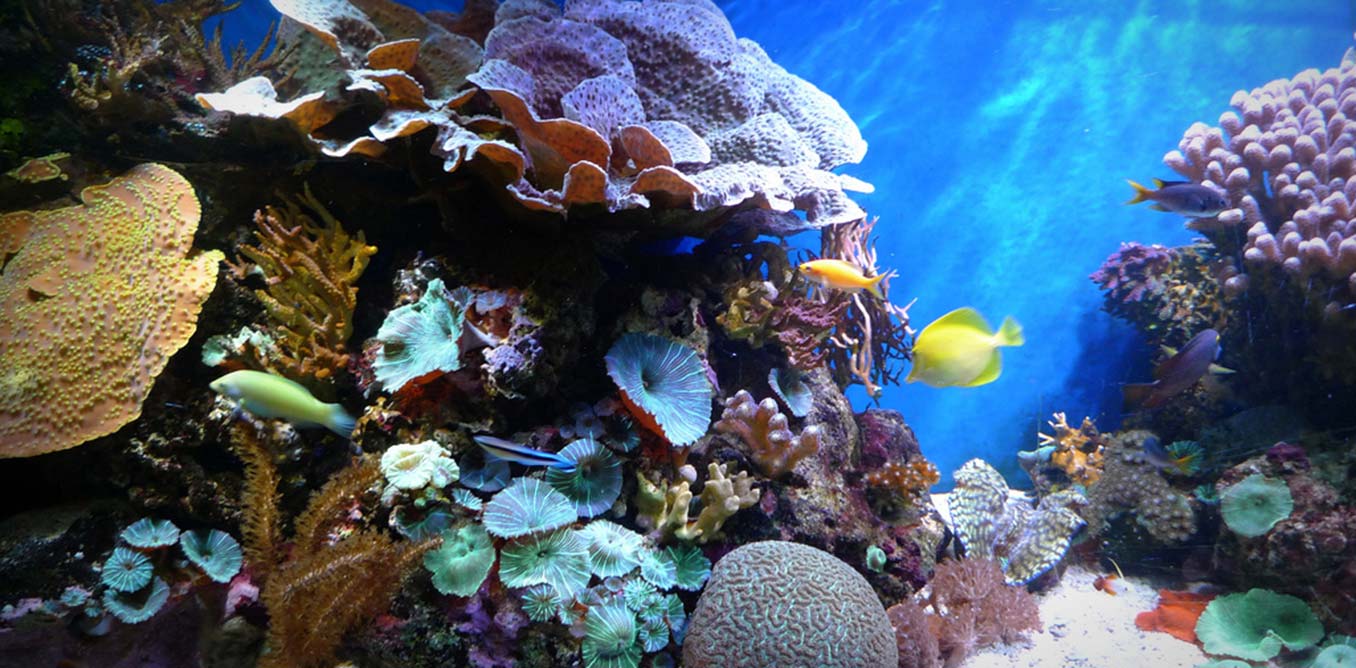 For 4s, Tiffany Gill, our amazing 4's certified early childhood teacher who recently completed her masters degree in special education, returns to teach her popular "Under the Sea" enrichment class. Children will learn all about sea life while incorporating academics and fun projects.  Please see the class flier here.
Come along with me…
under the sea!
Let's dive into the wonderful world of water, wind, sand, and sea creatures as we sail through science, music, art, reading, math and movement.
Ride the wave to fun and learning this summer!
Ages: fours
Days: Mondays, Tuesdays, Wednesdays, and Thursdays
Choose 1, 2, 3, or all 4 days
Time: 9:00 – 3:00 (optional 8:30 drop-off & 3:30 pick-up)
                 See our Docs / Forms page for calendar links
Lessons and projects will be conducted in the morning. The afternoon will consist of lunch, a rest period, outdoor time (weather permitting), completing the morning project if necessary and lesson review.
Meet The Teacher: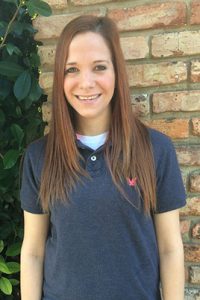 My name is Tiffany Gill. I have been teaching in the Summers at Claire's Day School since we opened in 2004, and the last four years have taught the 4s Pre-K class after spending the previous seven years teaching Kindergarten and 1st grade in Plano ISD. I am certified to teacher early childhood through 4th grade, ESL & PACE (talented and gifted) certified, and have also completed my Masters in special education. Claire is my mother and Brian is my older brother. I graduated from HPHS in 2004, and then went to Texas Tech University where I received my Bachelors of Science in Early Childhood Development with a minor in Theatre Arts. Teaching is and has always been my passion. I look forward to an exciting summer with your child!
Course Features
Duration

M-Thurs, 9am-3pm

Activities

Summer (6mo-6yrs)

Class Sizes

Years Old

4-5yrs

Available Seats