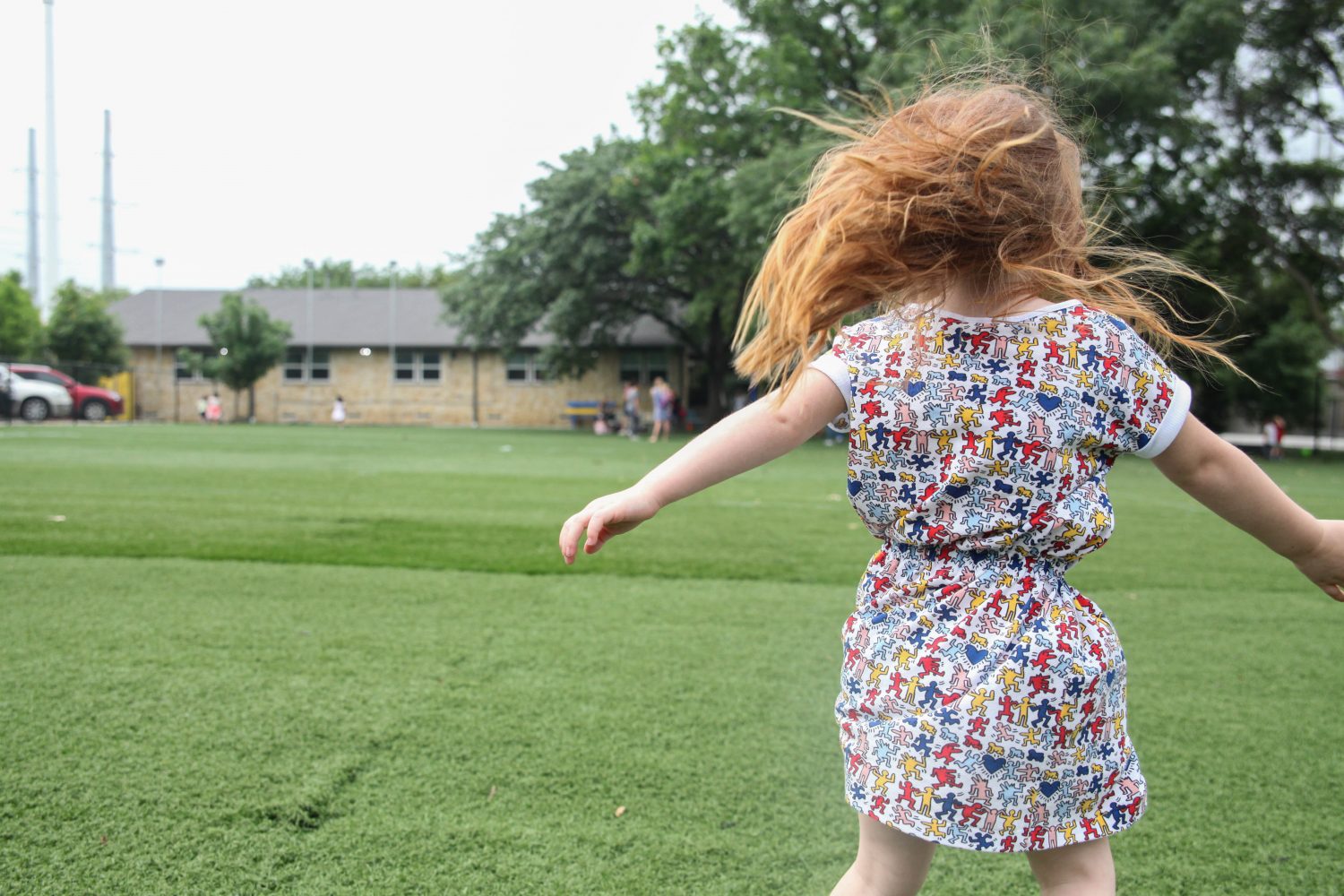 How To Have A Safe Summer And 4th Of July With Your Toddler
IT'S OFFICIALLY SUMMERTIME AND WE WANT EVERYONE TO HAVE A SAFE SUMMER! WITH OUTDOOR PLAY AND HOLIDAY FESTIVITIES TO BE ENJOYED, BE SURE TO READ OVER OUR TIPS TO KEEP THINGS SAFE FOR YOU AND YOUR TODDLER.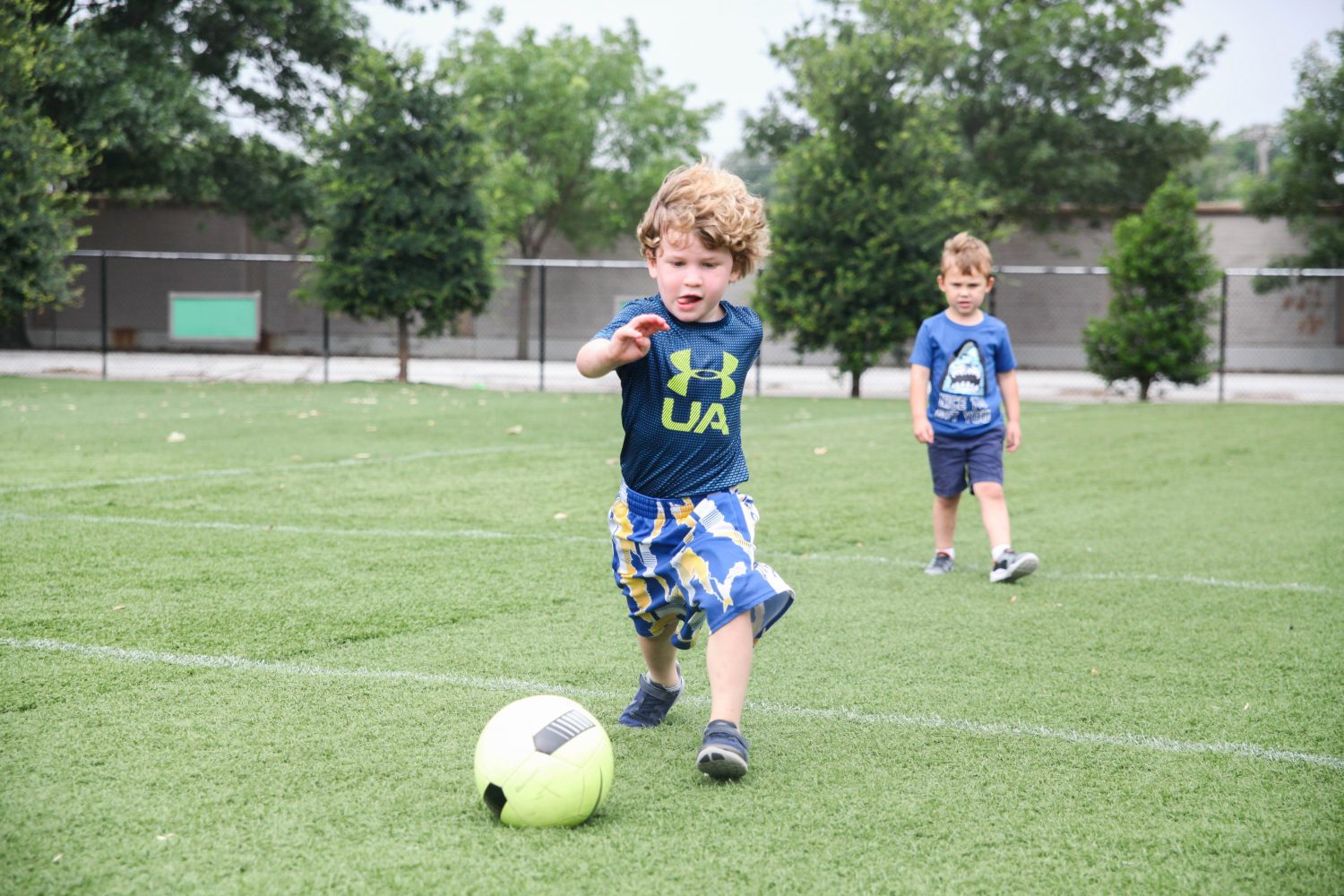 We all love enjoying the special things that Summer has to offer. Going to the pool, boating on the lake, enjoying the sun, and we can't forget fireworks for the 4th of July! But with little ones running around, there is ample opportunity for accidents. Here are some tips to having a safe summer with your toddler.
Keep Cool To Avoid Overheating
With temperatures hitting triple digits here in Texas over the summer, it is important to make sure your child stays cool. Overheating can be very dangerous to young children. Be sure they are dressed appropriately for the temperature. While hats are great for keeping the sun out of their faces, it also traps a lot of heat, so be aware when you're using them in the sun.
Keep an eye on your kids while they play outside and if there are any symptoms of heatstroke, seek medical attention immediately.
Drink A Lot of Water
Staying hydrated is extremely important in high temperatures as well. Be sure to always have water bottles handy. If your child is on-the-go, try watermelon or other watery fruits that may catch their attention. Any way they are able to get a little extra water in their system is a great way to have a safe summer.
Always Use Sunscreen
Children have extremely sensitive skin. Make sure you're always applying sunscreen and re-applying as necessary this summer. Even if you're just going out for errands, your child should have sunscreen on any visible part of their bodies. Not only is this to avoid sunburn, but to protect from skin damage or even skin cancer.
In addition to sunscreen, there are many other ways to protect your child from the sun. Read our post here for more info.
Be Cautious Around Bodies of Water
Playing at the lake or pool is a great way to spend fun, quality time with the family, but practice caution when you have your kids around the water. Always have an adult supervising children while they play in the water. Teach your kids proper water safety, not to run at the pool, to stay away from the edges if there is not an adult around, and to always have swim floaties on if they want to get in the water.
Don't Forget The Bug Spray!
With the warm weather comes the mosquitoes. Always apply bug spray to your child before they go out to play. Being in Texas, there are a lot of bugs that live in the grass that can irritate your child's skin. If you can, try to keep them out of tall grasses and plants.
If your child has been bitten by a bug, help relieve their irritations with products such as Calamine lotion.
Discard Food Left Out In The Sun
We all know that perishable foods cannot be left out for a period of time. But that suggested period does not factor in extreme temperatures. Where you could leave out some perishables for a little longer in an air-conditioned environment, remember that perishables outside will not last nearly as long before growing harmful bacteria. Always keep the cooler stocked with ice packs when bringing snack along!