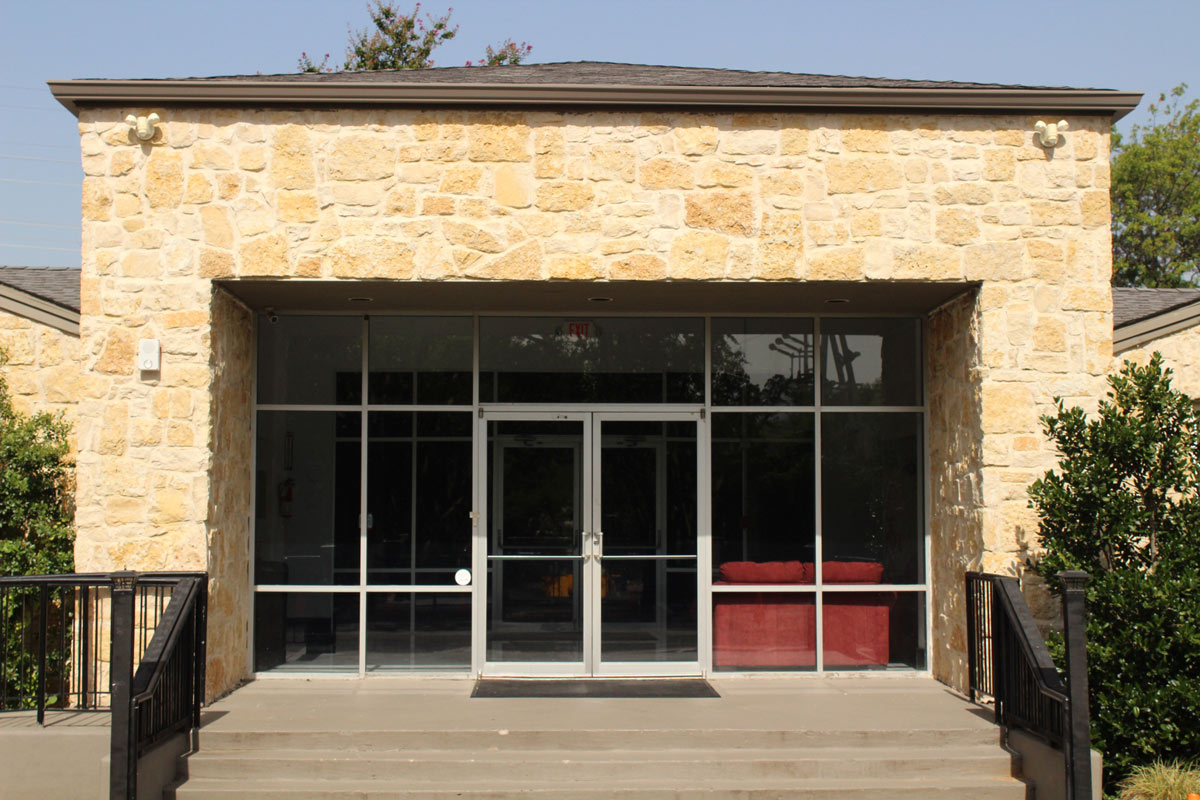 ONE YEAR ANNIVERSARY OF THE START OF OUR NEW HOME
MAKING THE TRANSITION INTO OUR NEW NORTHAVEN LOCATION AND MAKING IT THE NEW HOME OF CLAIRE'S DAY SCHOOL.
"The church has decided to not renew the lease."
One year ago today, those words were uttered, burning a hole through our brain and ringing through our collective ears for weeks to come. Our Parent's Day Out and Preschool programs, our beloved staff and families, all that we had built for 14 years – gone, in that moment.
We did not want to close our doors, but for weeks, that seemed the most likely outcome. Finding a building suitable for a school is not like finding a home – there just aren't many available. And, of the few choices, it would have to reside in a safe and desirable location close enough to retain our current families, as well as be licensed for our capacity needs and zoned for child care use. This was an incredibly daunting task.
Maybe, just maybe, though, we had an inkling a few months prior that this day was to come.
One of our certified teachers, the great Leslie Janss who teaches our kindergarten bound preschoolers, as well as the afternoon science based enrichment classes, told us for years of a school being developed along her route home. They were putting in a huge turf field, and beautiful stone along the outside of the building. We assumed it would eventually open its doors to great applause.
To our amazement in February 2017, we discovered that the facility was listed on the market. Though, at that time, we had no intention of moving and were in talks to renew our lease, the same as had been done the previous 14 years, we decided to take a tour. It was perfect for our needs. We left, wishing it was ours, but didn't think we could afford it.
Big decisions are easy when you have no choice. The Northaven property we coveted was no longer on the market when we received the news that we were being kicked out of the only home we had ever known. It took many agonizing weeks to track down the owner, who by grace, was still open to selling. The rest, as the saying goes, is history.
When we look back on one year ago today, we had no idea that we would be forced to move, let alone to a hugely upgraded facility.  Our licensed capacity rose significantly, allowing us to open another infant and toddler room. All of our long time staff, many having served for 15+ years, came with us, and we were also able to create several new jobs.
Today, our future is brighter than we ever thought possible. But it would not be possible without the help of so many families in the areas of brokerage, lending, marketing, and construction. The incredible people we contacted exceeded the call for help, and to them, as well as all of our families who helped us endure a very stressful and ultimately miraculous year, we can never say thank you enough.
If you are expecting your first child, are moving to Dallas with little ones, or perhaps have just heard some great things about our school and new home and would like to visit, we invite you to take a tour of our Preschool and Parent's Day Out programs.