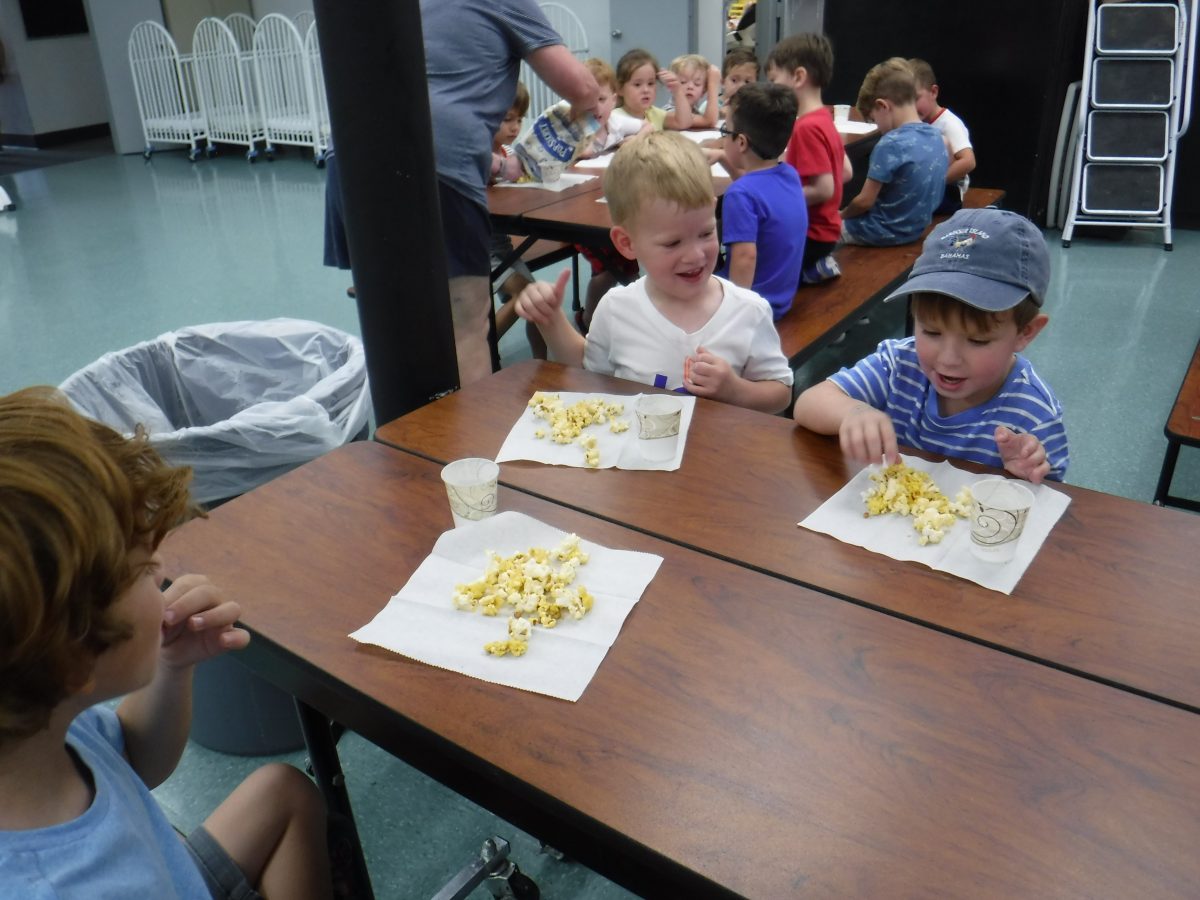 Summer Snack Ideas Your Toddler Will Love
SUMMERTIME IS ALL ABOUT SOAKING UP THE SUN AND FUN WITH YOUR FAMILY! STAY COOL AND NOURISHED ON THE GO WITH THESE TODDLER APPROVED SUMMER SNACKS.
Summer time with a toddler is all about on-the-go activities. With pool parties, events, Summer break, and more, things can get a little crazy. But that doesn't mean you should sacrifice your child's nutrition! Snack time is an important part of your toddler's routine, and can help aid them in growth and hydration.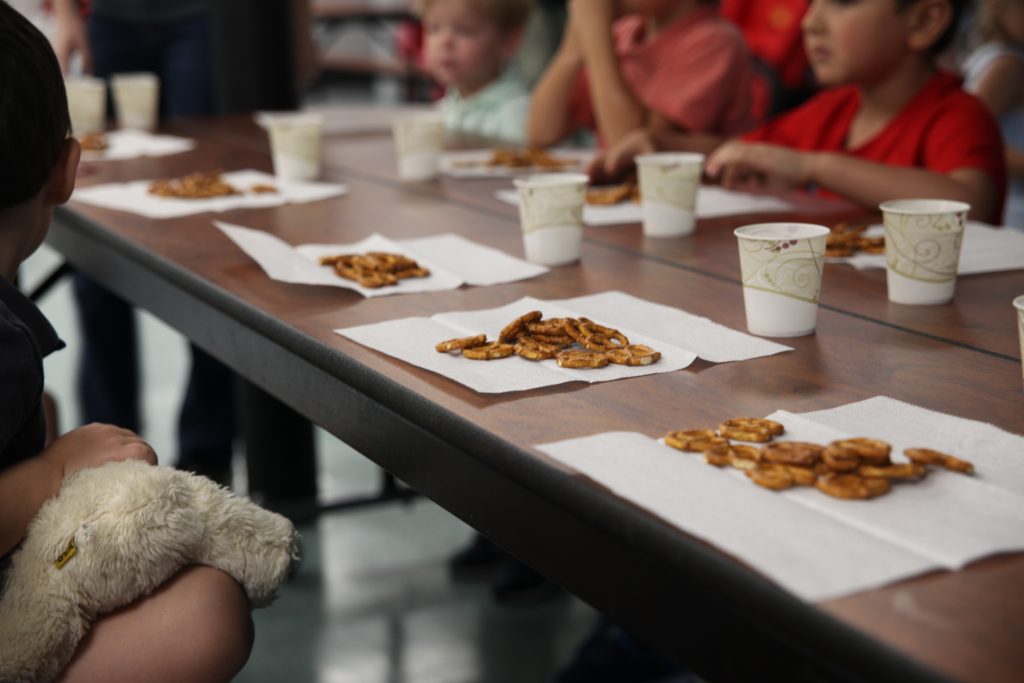 Where To Start
Before we dive in to our favorite snack options and hacks, here is a great step-by-step from Amy of Yummy Toddler Food to help break down the basics: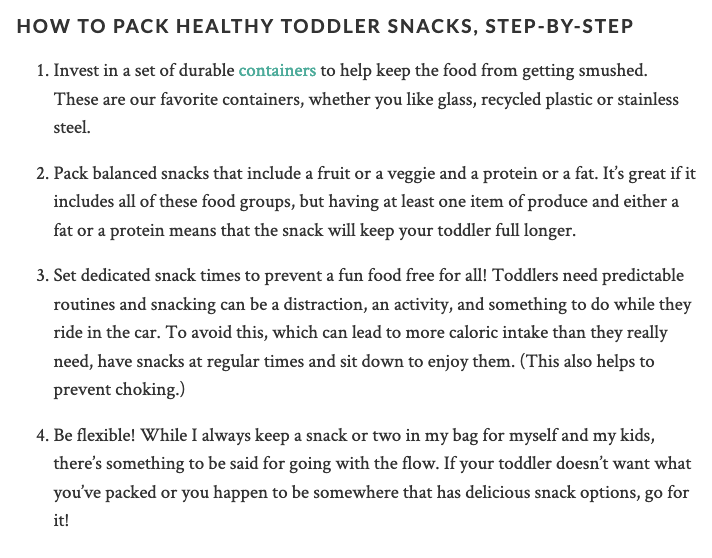 Toddler Favorites
Fresh Fruits/Veggies: Keep it simple! Chop up veggies into bite size, toddler friendly pieces and throw them in a container for later. Berries are an easy and ready-to-go option as well.
Sandwich Cubes: Whether it's PB&J, lunch meats and cheese, or whatever your toddler favors, pre-make some bite size snacks.
Cheese Sticks/Cubes: Give your toddler a calcium filled treat with a couple cheese cubes.
Toddler Muffins: Easy to bake and perfect for on-the-go, check out these recipe favorites for toddler-friendly muffins.
Fruit Leather: Much like this strawberry chia recipe, there are many variations you can turn into a healthy version of a fruit snack with just a food processor and oven!
Beat The Heat
We all know how brutal the Texas heat can be. Opt for water-based snacks like cucumbers, melon, or a homemade Popsicle with fresh juice to keep your little one hydrated and cool!
Store Bought Alternatives
While fresh, homemade snacks are often ideal, there are many options that are ready to go in store for your toddler. Here's a full list of healthy snacks that are toddler friendly, provided by Amy of Yummy Toddler Food!
Day Care Friendly Snacks
While there are no boundaries for snack time at home, there are some rules and recommendations when it comes to snacks you can send with your child to daycare. Check out our full blog post on what you should pack for your child's day at daycare!
Don't Take Life Too Seriously!
While healthy, nutritious meals are an important part of your child's development, don't forget to life a little and break the rules sometimes! For special occasions and birthdays, we allow the 3-5 year students to bring treats to class, just be mindful of allergies and ensure there are no nuts in the recipe.